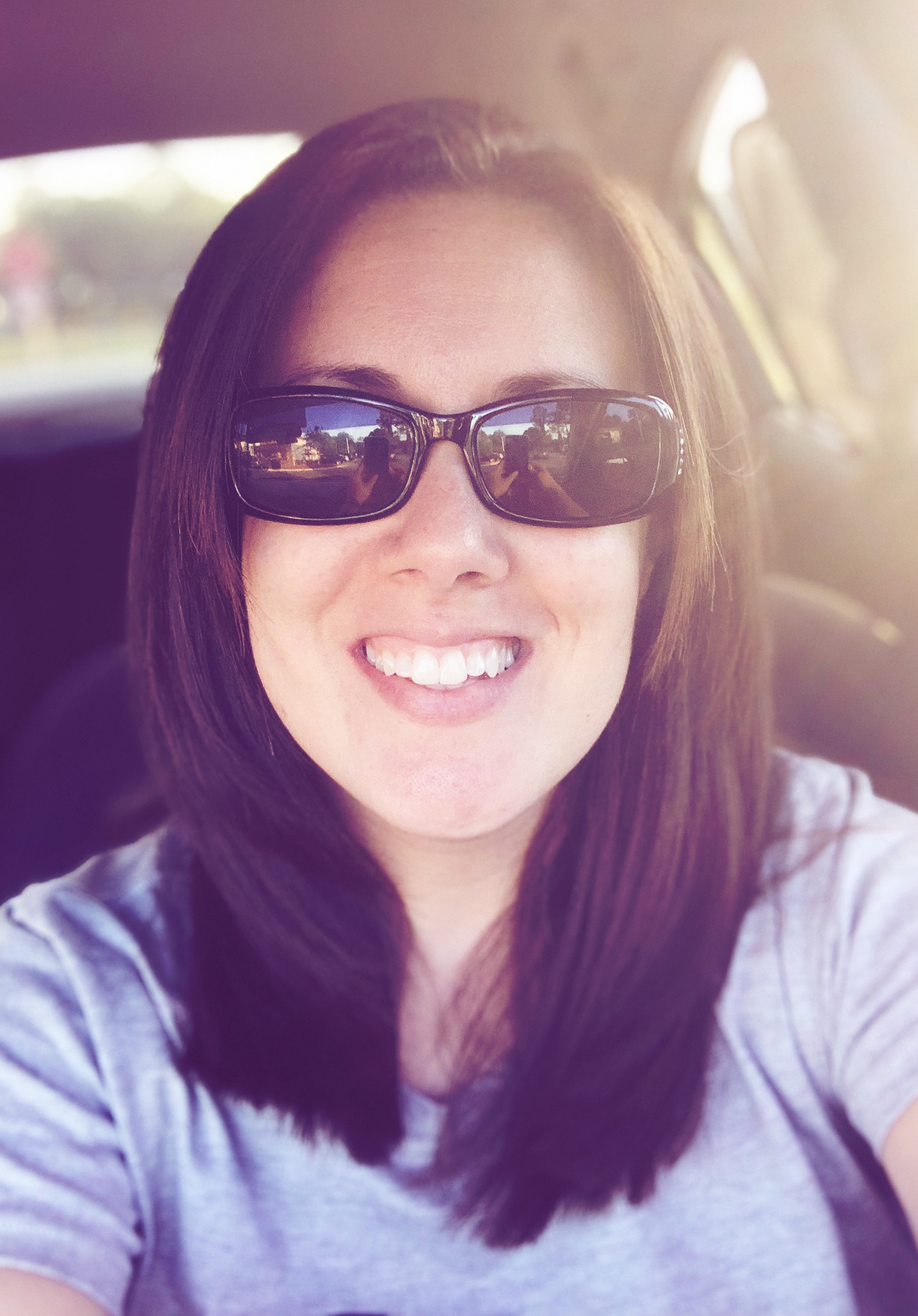 I am Bonnie Dietrich – a wife, mom & graphic designer with two decades of  professional experience.
WHERE WERE YOU BORN & RAISED?
Born in NY, raised in FL
WHERE DID YOU ATTEND COLLEGE?
Flagler College in St. Augustine, FL
WHAT BOOK YOU ARE CURRENTLY READING?
The Neverending Story
WHAT WAS THE LAST THING YOU ATE?
Homemade crunch bars
WHO IS YOUR FAVORITE ARTIST?
Claude Monet